The carbon tax.
Such a hot topic of conversation.
Alan Jones is on a witch hunt. Without science on his side, he resorts to populism.
This saddens me. Alan is an intelligent, wealthy man; that he would resort to populism is an indictment on his moral and mental capacity or lack thereof.
Which of these videos is the bigger lie? Which of these broken promises had a bigger impact on our lives?
Does a 10% tax on just about everything cost you more than a 0.002% tax on a couple of things?
That is, does a GST of 10% on 80% of what you consume cost you more than a Carbon Tax of 0.002% on 20% of what you consume?

Firstly, you have the idiots who are running a scare campaign for Uncle Tony (not for the Liberal Party mind you, only for Uncle Tony Abbott), who have the backing of that ubiquitous oxygen thief; Alan (honestly, I don't like the male members of the Australian olympic swimming squad in anything other than a platonic way and I hate everything that the left leaning types do though I'll never speak out about their compassion for homosexuals) Jones.
Secondly, you have Tony "I am appealing to the lowest common denominator, and they appeal to me, because we share the basic common principles of bigotry, ignorance and fear" Abbott; parrotting Alan "The Parrot" Jones.

That Alan had a bit of a completely non gay crush on John Winston is a matter of the public record.
Does he have more than a non gay crush on Mr Abbott?
Mr Abbott is a very fit physical specimen, if it weren't for his bigotry; I'd want to take him to bed.
Imagine the stamina, imagine what kind of gagging action one could precipitate once one had hold of those ears…
But seriously…
Whilst once I clung to the left, the ALP; I have abandoned them.
I flirted with the Greens; though could never vote for such hypocrites.
I tried Liberal once, and am sure that it was my vote that killed Kim Beazley.
I don't have a party of choice, they are all reprehensible, self serving cunts.
The crap that Abbott and his minions are carrying on with thought, that is a bit too much.
Have a look at this out-out-outsourced group who are acting on behalf of (I can't give you their identity, even though I have discerned it):
- The Liberal Party
- A mining company
- A prominent Australian individual
- Alan Jones
- A small minded wanker
- A lobby group that has members who think that the earth is flat.
In the end, what is worse, a tax on just about everything that impacts 100% of us (the GST) – a tax introduced by a government that Tony Abbott has proudly described himself as being a senior, policy making member of; or:
A tax on a couple of things that will ultimately impact perhaps 50% of us – if that?
I am not sure, please help me decide.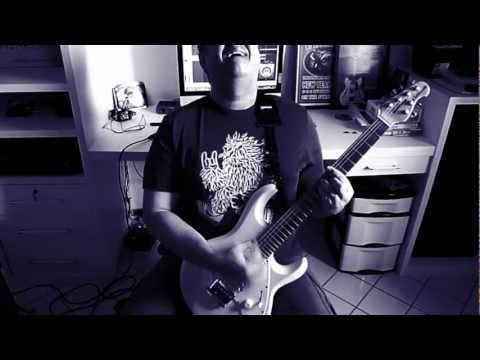 Quick to judge,
Quick to anger,
Slow to understand
Ignorance and prejudice
And fear walk hand in hand…